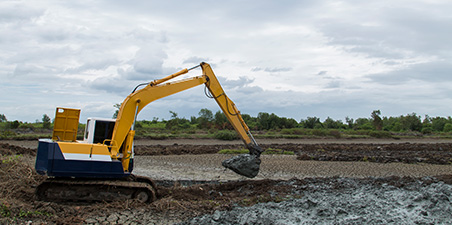 For construction operators, quality equipment is the backbone of a good project. As such, they often turn to trusted partners to help get the job done. As technology evolves, so too are the systems in use at many of these manufacturing companies.
Leveraging Artificial Intelligence
Case in point: Allison Transmission, which provides fully automatic transmissions for medium and heavy-duty commercial vehicles being used for construction and other industries. The company recognizes that technology can help deliver better products specifically to its construction customers.
According to McKinsey, manufacturing is experiencing a new automation era that includes the use of robotics, artificial intelligence (AI), and machine learning. In fact, it suggests 87 percent of the hours spent on activities performed by workers in production occupations are automatable.
In this instance, Allison Transmission is working with Infosys to provide information technology infrastructure management services, which include leveraging its AI platform Nia.
Infosys is providing consulting and IT services and is installing a new software command center for Allison Transmission which includes Nia. This will assist Allison Transmission with achieving agility and efficiency through the management of technology processes and its physical assets.
The end result will be better services and products, which will benefit construction operators who are performing the work directly at the jobsite.